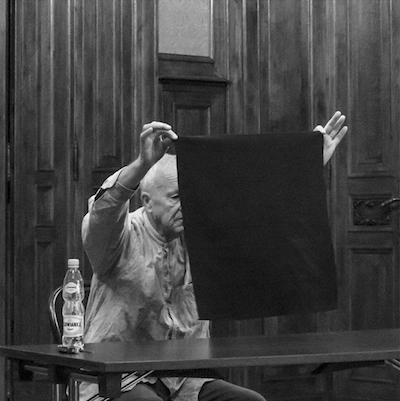 Mirror (Lustro), 2018 Performance
This is the official website of Stuart Brisley (born 1933) including documentation of his work from the 1950s to the present. Stuart Brisley is widely regarded as the seminal figure of British performance art.
Transgression is an action that crosses a threshold which allows thinking about limits.